Mountain Course & Activity Locations
Kendal Mountaineering Services cover locations across the UK, including North Wales, Scotland and The Lake District to mention but a few. We also offer holidays in Slovenia and on The Isle of Skye.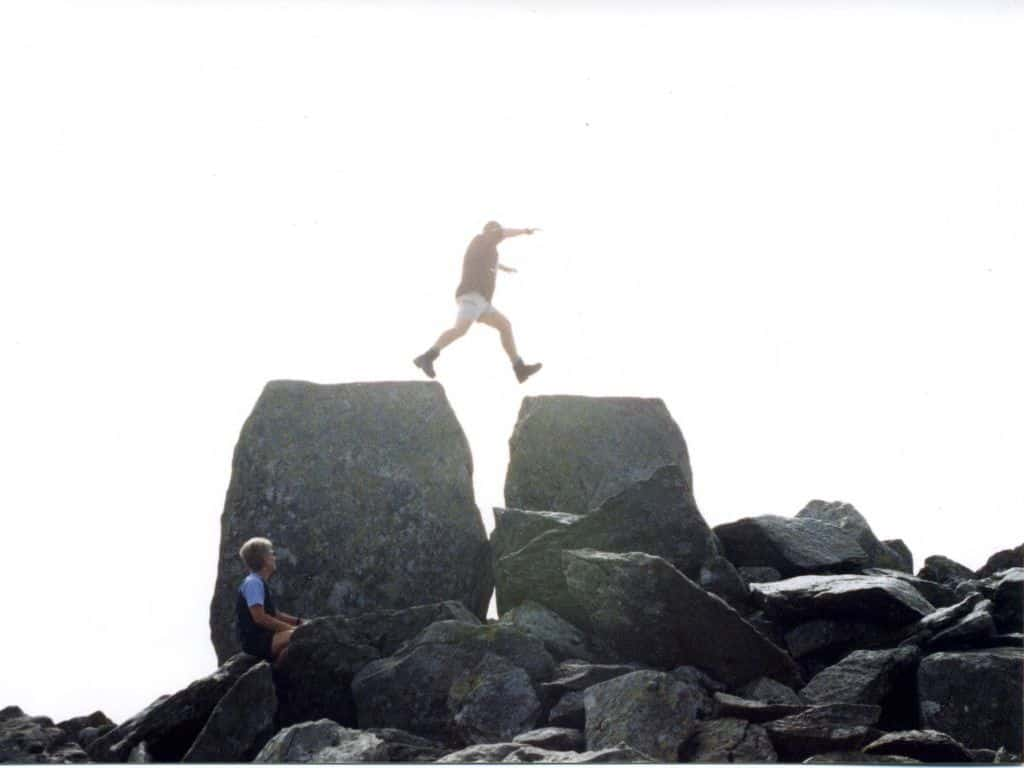 Tryfan, North Wales
Tryfan could almost be a tailor-made venue for our rock climbing courses. Tryfan is a mountain in the Ogwen Valley, Snowdonia National Park, North Wales, It forms part of the Glyderau group of mountains and is one of the most famous peaks in the UK.
More About Us
Lakes Outdoor Experience is run by Iain Gallagher. Iain divides his time between hills and crags in the Lake District, North Wales, Scotland and North Yorkshire. He can also be found climbing peaks across Europe and around the World.