Team Building & Corporate Development Training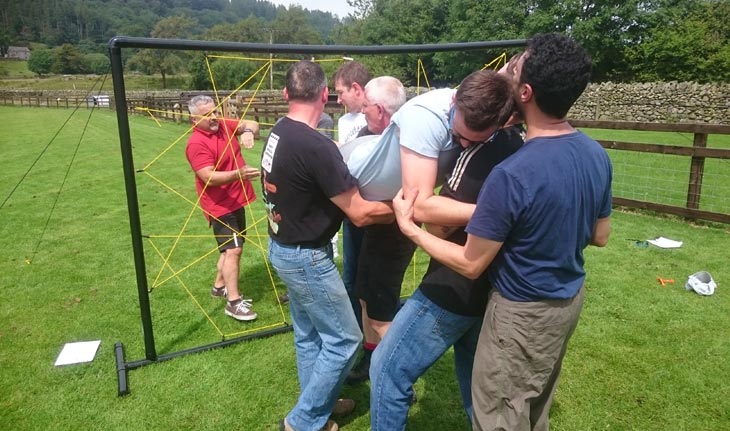 Lakes Outdoor Experience have considerable experience of delivering team-building and corporate development events using the Lake District National Park environment.
learn how to get the most out of your team
reward your team with a day of fun activities
great for confidence and learning
Outdoor activities such as climbing, abseiling, ghyll scrambling, canoeing, kayaking, hill walking, orienteering, raft building and caving together with stand alone team tasks can be used as mediums to facilitate personal and team development. All of these activities can be incorporated into a team building event that will be bespoke and designed around your requirement.
Outdoor Education Programmes
Outdoor education programmes have been used for many years as an arena for the personal and social development of young people and adults alike. Many commercial organisations have seen improved performance from their employees as a result of attending an outdoor activity based development course.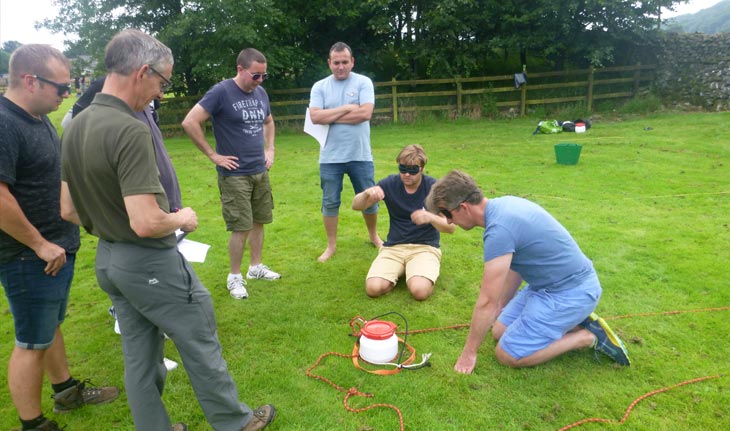 These days can also be used as a fun day out to say thank you to employees for high performance or to introduce new team members to each other and begin the important task of building good team relationships. Whatever your reasons are for wanting such a course, we have the skills and experience to provide it.
The aims of these team building courses are to get people thinking and working together, to focus on their approach to tasks and to improve their motivation and self esteem. Often the exercises and activities are used as part of a competition, to have fun and look at the following aspects of teamwork:-
Leadership styles
Communication skills
Planning skills
Delegation
Trust and support
Timekeeping
Contact us to discuss your requirements and we will design a course to suit your objectives. We can assist with finding accommodation, food and transport and are happy to cater for your event. Prices on application.